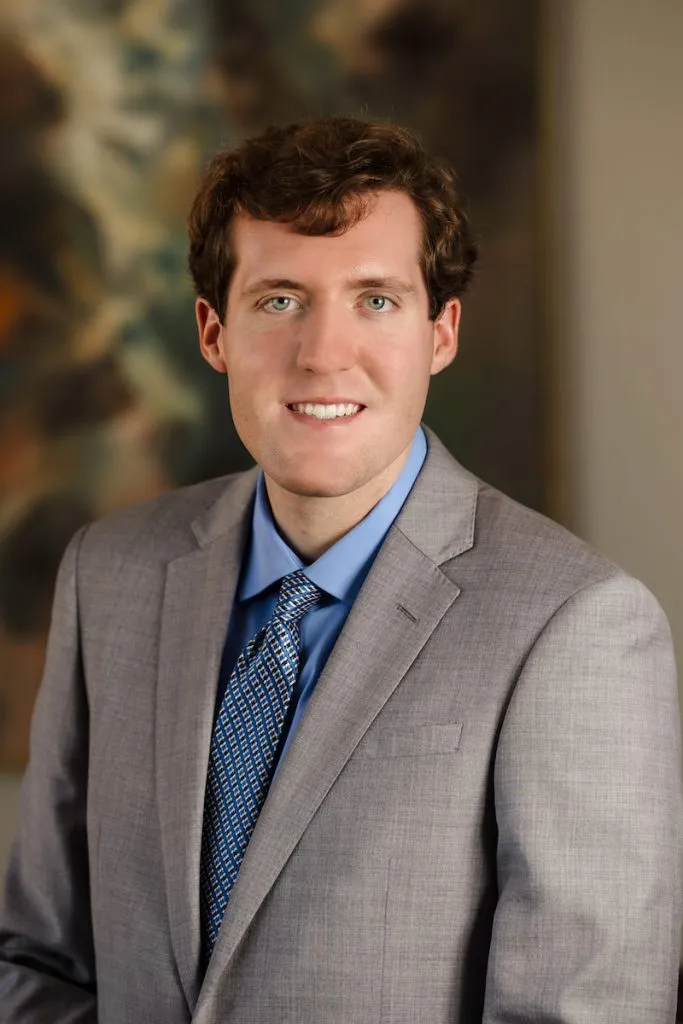 Practice Areas:  Employment Law, Administrative Law, Agricultural Law, Business and Commerce, Real Estate, Trial Advocacy
Robert Drust III joined the Knudsen Law Firm as an associate in September of 2023. He is licensed to practice law in Nebraska.
Robert received a Bachelor of Arts degree in Law, and a Minor in French, from the University of Arizona in 2020. In 2023, he chose the University of Nebraska College of Law to obtain his Juris Doctor degree. While in law school, Robert took courses in a wide variety of topics, and particularly specialized in Employment and Human Resources Law. He was also a member of the school's Law Review, and had an article that published in April 2023.
In his free time, Robert enjoys going to the gym, reading, watching movies, and spending time with friends.
*Disclaimer: Neither the transmission nor the receipt of an e-mail communication will constitute or otherwise create an attorney-client relationship. We will not be your lawyers unless and until we have reviewed the case with you, decided to accept the case, and entered into a legal services contract with you. Communication by e-mail or use of the Internet cannot be assured of confidential treatment; therefore, any information you send to us via this website is transmitted at your own risk.