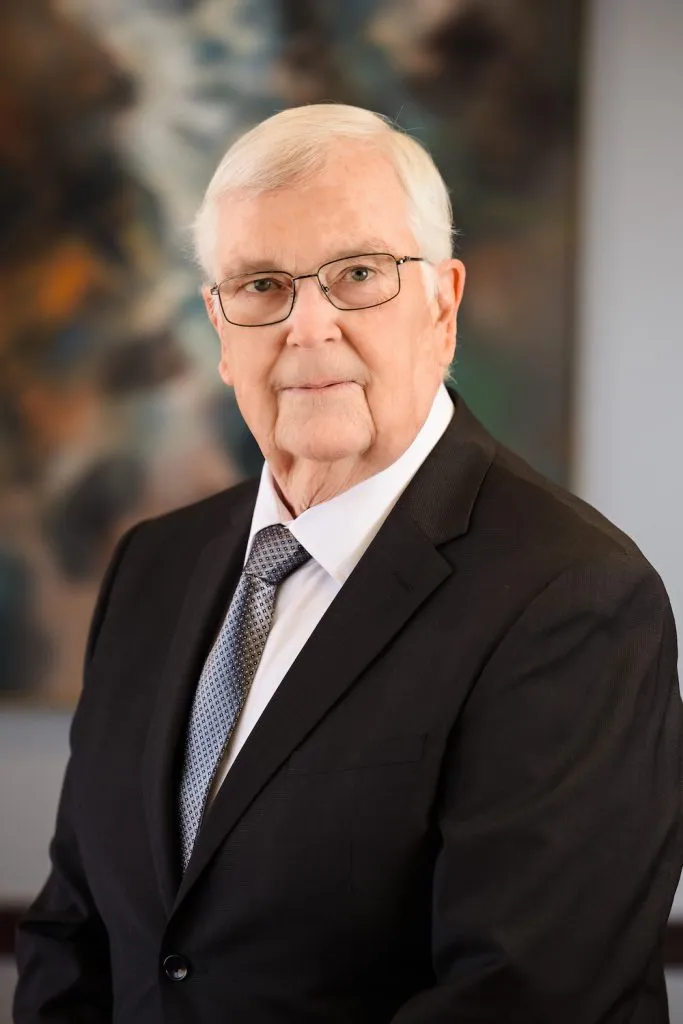 Practice Areas:  Agricultural law, Business and Commerce, Estate Planning and Probate, Real Estate
Rick Reier joined the Knudsen Law Firm in 1975. He is a member and past president of the Nebraska Association of Bank Attorneys, and focuses his practice in banking, corporate, commercial and real estate law. Rick, a native of Sargent, Nebraska, completed both his undergraduate education and law school at the University of Nebraska. He received his undergraduate degree in 1971 and was elected to Phi Beta Kappa. He received his Master's degree in Business Administration in 1973, and his J.D. degree with distinction in 1975. He served as Editor-in-Chief of the Nebraska Law Review.
His civic activities include service as a director and past president of Pinewood Bowl, Inc.
Rick and his wife Ann have two grown children.
*Disclaimer: Neither the transmission nor the receipt of an e-mail communication will constitute or otherwise create an attorney-client relationship. We will not be your lawyers unless and until we have reviewed the case with you, decided to accept the case, and entered into a legal services contract with you. Communication by e-mail or use of the Internet cannot be assured of confidential treatment; therefore, any information you send to us via this website is transmitted at your own risk.