Rodney M. Confer – 1978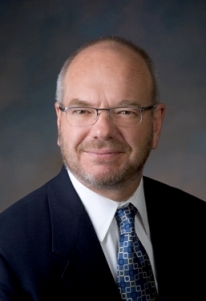 Rod joined the Knudsen Law Firm July 6, 1976 and made partner in 1978.
From 1971 to 1975 Rod was in the Navy JAG Corps.  He then clerked for the Honorable Donald R. Ross, U.S. Court of Appeals for the 8th Circuit, from 1975 to 1976.
After practicing for 33 years as a civil trial lawyer, Rod accepted an appointment as the Lincoln City Attorney in November, 2009.